Welcome to Iced 'n' Sliced
I have lots of handmade, smooth and creamy fudge available in a variety of flavours from simple Vanilla Bean Sprinkles and Milk Choc Chunk, to Rainbow and Raspberry Ripple.
There are lots of fudge products you can choose from including fudge piece's, fudge trays, fudge pizza's, solid fudge cakes and many more!
You can browse the large choice of fudge products, but if there is something you'd love to see me offer, please let me know as I am always welcome to try new ideas.
My fudge is loved and enjoyed by many. It makes the perfect gift anytime of the year including Valentines Day, Christmas and birthday presents, aswell as wedding favours. I am happy to discuss bulk order prices too :)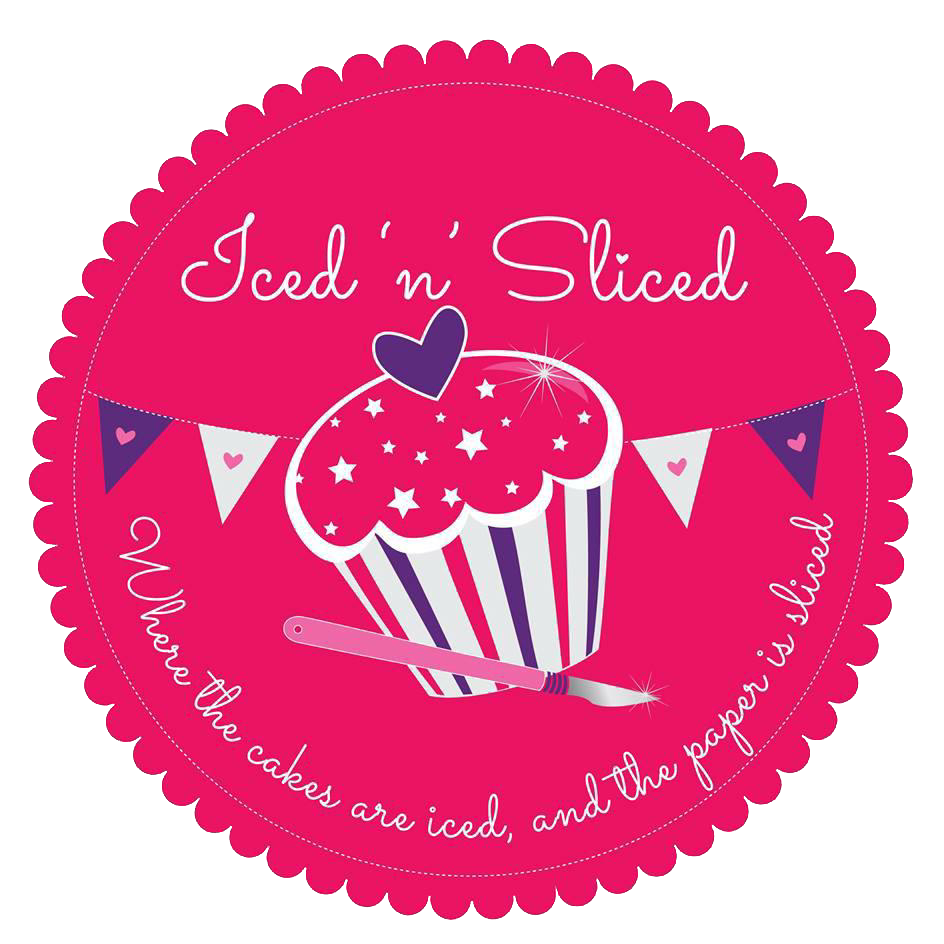 Fudgevent Calendar 2021
The fudgevent calendar for 2021 is now available to pre-order, but stock is super limited! Fudgevent calendars include 25 indiviudally wrapped bars of fudge in a variety of flavours, and will be sent late November to arrive in time for December, so you can enjoy a fudge bar every day on the lead up to Christmas. All information about the fudgevent box, flavours and delivery will be on the listing which can be found in the 'buy it now' section.